"Ancient crafts, modern challenges"
A series of expert papers to demystify and share knowledge on the coloured gemstone industry.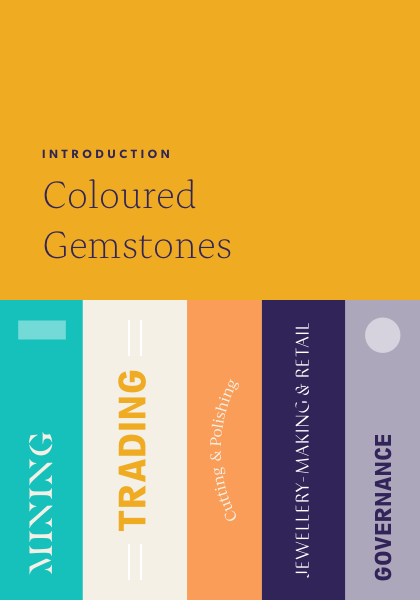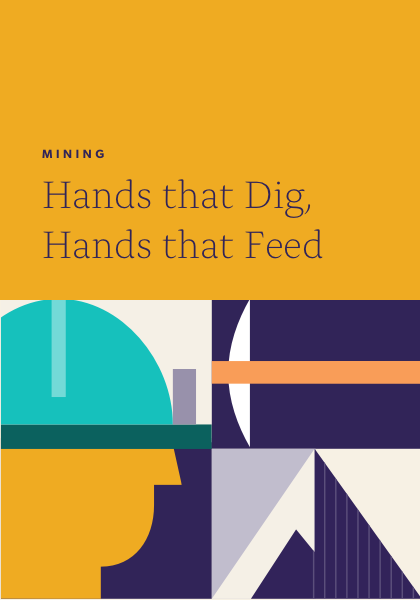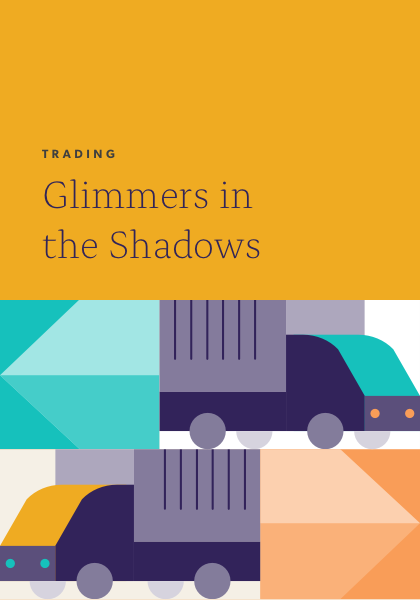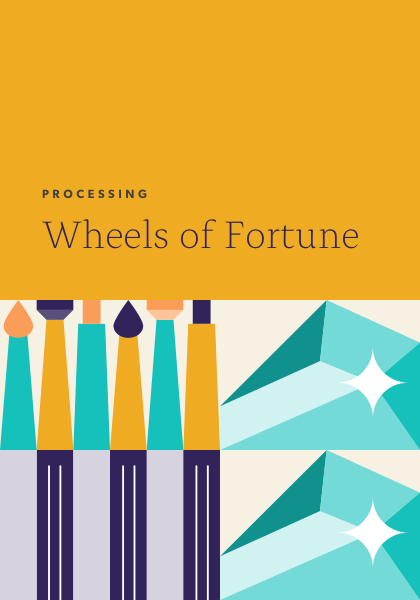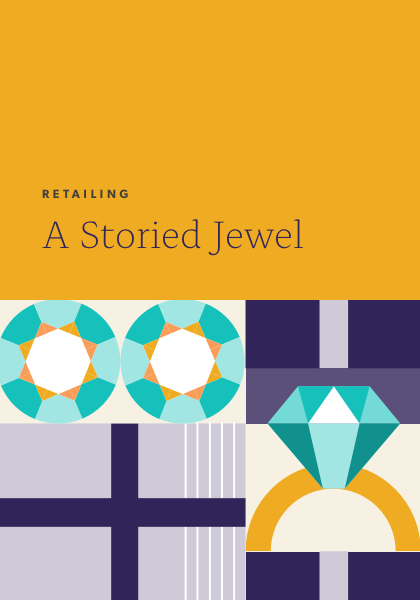 More coloured gemstones are being bought than ever before, along with growing demand for greater clarity about how they are valued and their attributes disclosed. How is and should the industry adapt to shifting expectations for product stewardship and accountability?
COMING SOON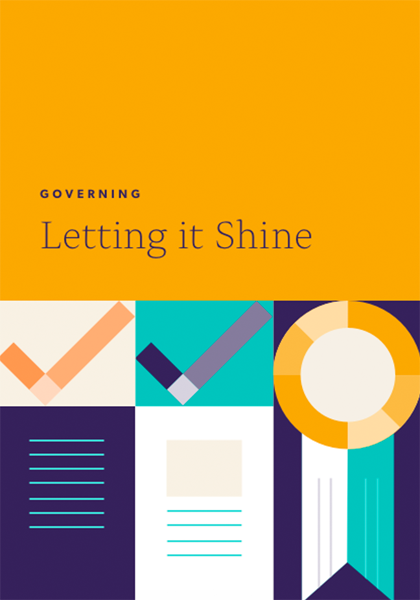 The coloured gemstone industry is an ecosystem as rich and diverse as a tropical rain forest, functioning through informal relationships established over many decades. How can expectations for standardisation, structure and systems be incorporated into this traditional sector?
COMING SOON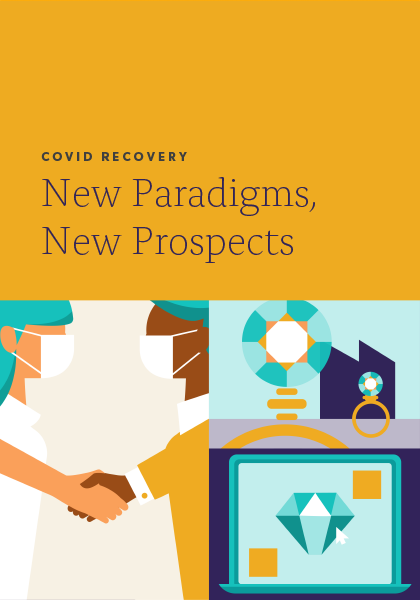 The coronavirus pandemic has profoundly disrupted the coloured gemstone sector. Global networks, built on trust, travel and the personal touch, have faced huge challenges. But with challenge lies opportunity, to build back stronger and more sustainably. We explore how in this paper.
COMING SOON
About The Series
Worldwide, the coloured gemstone industry supports hundreds of thousands of livelihoods and many small and often family-run enterprises.
Through Ancient crafts, modern challenges, we explore the coloured gemstone industry and its complex network of commercial relationships and trading systems. We examine the benefits this industry brings to businesses and economies, as well as the challenges it creates for people and the planet.
Each of the papers within Ancient crafts, modern challenges discusses a single step in the journey that coloured gemstones take from jewel to jewellery. The papers focus on the people and businesses that depend on this industry to make a living.
While the papers promote transparency and corporate accountability, they also respect the traditions and crafts of coloured gemstone mining and the relationships that have been built over hundreds of years.
The papers were commissioned by and in consultation with the Coloured Gemstones Working Group and with significant contributions from international experts, industry practitioners and members of society, all of whom generously shared their time and perspectives.
A note on 'coloured gemstones'
This series of papers uses the term 'coloured gemstones' only in relation to mineral gemstones, exclusive of diamonds. Although diamonds can be coloured, the properties of diamonds and the geological nature of the deposits where they tend to occur means that the diamond industry is structured very differently to that of other gemstones, so diamonds are not covered by this series.
Copyright
Please note that these papers are covered by copyright and should be referenced appropriately. They should not be used commercially.
Sign up for our newsletter